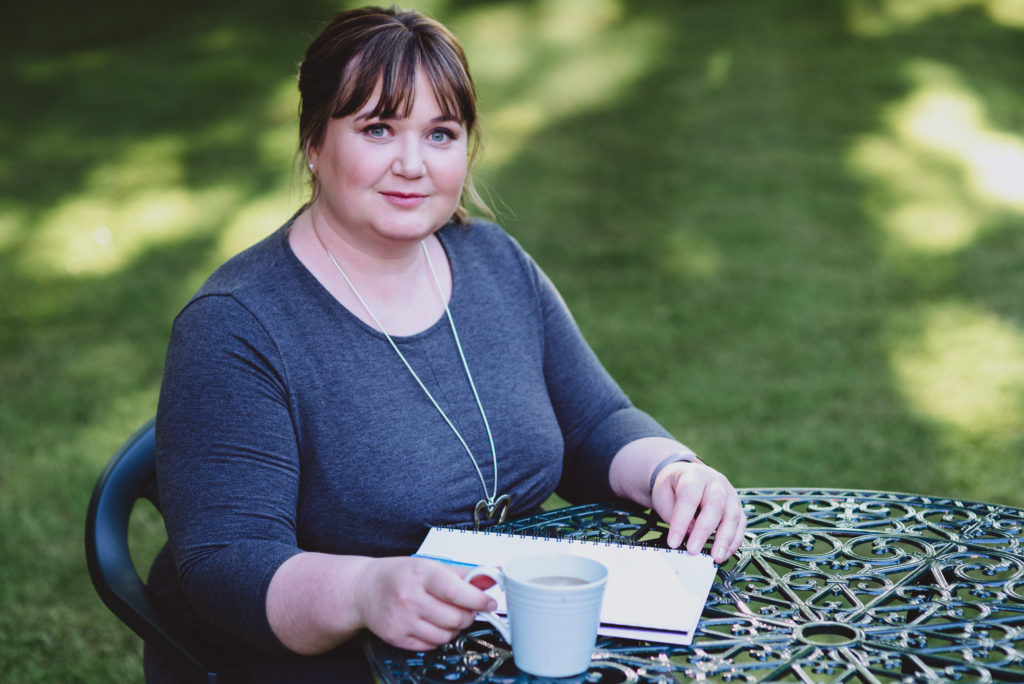 Psychiatrists are doctors who have chosen to specialise in mental health and the treatment of mental health disorders.
I grew up in Leicestershire before going to Sheffield University.  After qualifying as a doctor and working in Rotherham for two years I returned to Leicester to begin my training as a psychiatrist.  Junior psychiatrists spend time working in various departments including Adult mental health and Old Age mental health.  I also worked in Child and Adolescent Psychiatry, a medium secure unit, the Personality Disorder Service and the Eating Disorders team before specialising further in child and adolescent mental health (CAMHS).  I worked in Leicestershire CAMHS and qualified as a consultant in 2016, continuing to work in Leicester, leaving the NHS to work independently at the beginning of 2018.
I pride myself on compassionate and thorough assessments and in developing a plan that is most helpful for the young person, and suitable for their family and situation.  I consider lifestyle interventions, psychological interventions and medication when appropriate.
I am experienced in working with young people with problems with their mood (depression, mood swings and rarer conditions such as bipolar disorder), difficulties such as self-harm and a range of anxiety disorders (including generalised anxiety, phobias, panic and OCD).
I am especially interested in neurodevelopmental assessment and working with young people who have symptoms suggestive of autism spectrum disorder (ASD) or attention deficit hyperactivity disorder (ADHD) recognising that each young person will be affected by difficulties differently and the impact of childhood experiences.
My over-riding feeling is that it is hard enough having mental health difficulties without the problems that often accompany them and aim to provide timely, effective person-centred care, explanations and understanding.