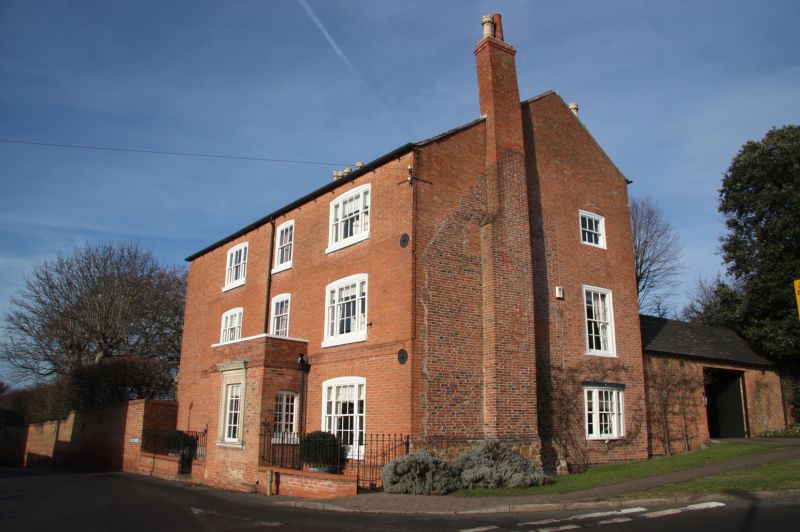 The Dower House
My clinic is based in the beautiful Dower House (picture on left) in Thurnby, Leicestershire.  Thurnby is situated to the east of Leicester, on the A47 and around 20 minutes from the city centre or train station.
Other Clinics
I also see young people at the Purple House Clinic in Hathern, Loughborough,
and at the Leicester Nuffield Hospital.
These have  slightly different fee structures.