In an Emergency or For Support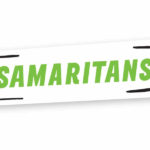 The Samaritans                                                             https://www.samaritans.org/
Support for people who are feeling suicidal.  Call 116 123 – free from any phone, any time.  You can also contact them via email, by post or visit.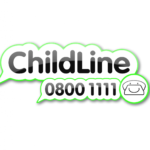 ChildLine                                                                          https://www.childline.org.uk/
Childline offer lots of support and advice for young people, covering issues from school and bullying and friendships and sex.  They are available online or via email or call 0800 1111. The calls are free and do not show up on phone bills.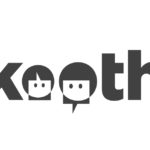 Kooth.com                                                                      https://kooth.com/
Online support for young people, an online community and articles written by young people.

CALM (Campaign Against Living Miserably)            https://www.thecalmzone.net/
CALM is a movement working to reduce male suicide with a helpline available every day from 5pm – midnight.
If it's an emergency and you feel that you (or someone else) are in danger there is ALWAYS someone available to help.  You can contact your GP, out of hours or the emergency department.
Mental Health Information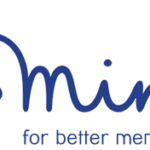 Mind                                                                                https://www.mind.org.uk/
Mind charity advocates for mental health awareness and support, they have useful information on mental health conditions and treatments.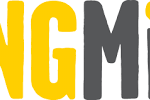 Young Minds                                                                  https://youngminds.org.uk/
A charity for mental health support for Young People.  Lots of information and support and a helpline for parents.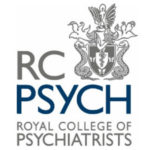 The Royal College of Psychiatrists                             https://www.rcpsych.ac.uk/expertadvice.aspx
The Royal College of Psychiatrists offer information sheets on mental health conditions as well as information around services and seeking help.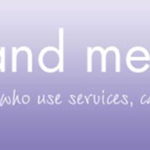 Choice and Medication                                               www.choiceandmedication.org/drsophiedavies
Downloadable and easy to read information sheets on mental health conditions and medication.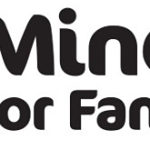 MindEd                                                                            https://www.minded.org.uk/
MindEd is a resource for people working to support young people and children's mental health.  There is a section for professionals as well as parents and carers.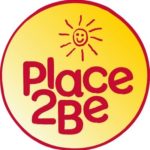 Place2Be                                                                         https://www.place2be.org.uk/
A schools-based UK charity for improving the emotional wellbeing and supporting the mental health of young people, with resources for teachers.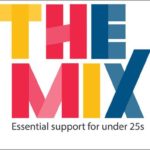 The Mix                                                                           http://www.themix.org.uk/
The Mix provides information for people aged under 25, offering advice on not only mental health but relationships, drink and drugs, money, body issues, housing, travel, working and studying.
Autism Spectrum Disorder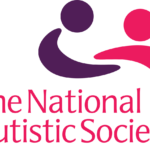 NAS                                                                                   https://www.autism.org.uk/
The National Autistic Society is a charity for people with Autism Spectrum Disorder and their families.  Alongside information and advocacy, they have training and e-learning.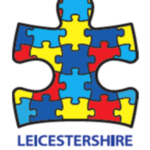 LAS                                                                                    https://www.leicestershireautisticsociety.org.uk/
The Leicestershire Autistic Society is a volunteer led organisation offering support, advice and information for those affected by or working with people with ASD in Leicester, Leicestershire and Rutland.
ASD information videos                                               https://www2.le.ac.uk/departments/psychology/research/child-mental-health/res-projects/asd/understanding-autism-spectrum-disorder-asd
Short information videos on Autism Spectrum Disorder, available in English, Urdu/Hindi, Punjabi, Gujarati and Bengali.
ADHD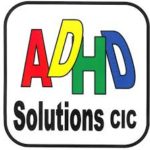 ADHD solutions                                                             http://cmsms.adhdsolutions.org/
A Leicestershire charity for young people and adults with ADHD and their parents and carers.
Eating Disorders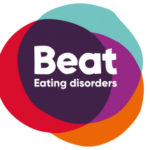 BEAT                                                                                 https://www.beateatingdisorders.org.uk/
The UK charity for supporting people with Eating Disorders, including anorexia nervosa, bulimia nervosa, ARFID, binge eating disorder and emotional over-eating.
Bereavement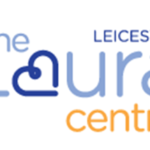 The Laura Centre                                                           http://thelauracentre.org.uk/
The Laura Centre offers support for parents who have lost a child and children who have been bereaved of a significant loved one.
Sleep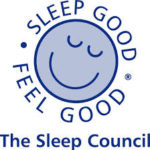 The Sleep Council                                                         https://sleepcouncil.org.uk/
The sleep council is an organisation that aims to help improve sleep, there are tips for children, teenagers and parents.
LGBT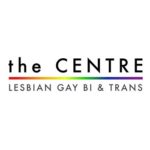 The LGBT Centre                                                           www.Leicesterlgbtcentre.org
The Leicester LGBT centre offers support via various groups for individuals in Leicester, Leicestershire and Rutland who identify as lesbian, gay, bisexual or transgender.  The T Party is a social group for young transgender people or young people questioning their gender identity aged 13-18.
Further Reading
Books on Prescription are a range of books chosen by experts to recommend for a variety of mental health conditions.  There is a selection for adults and young people and the scheme is supported by national libraries meaning they should be available to borrow.
https://reading-well.org.uk/books/books-on-prescription/young-people-mental-health